Current Status
Right now we're working on the development of custom BSOE Modules and the main BSOE site design. Our next prototype is going to be the undergrad.soe.ucsc.edu site.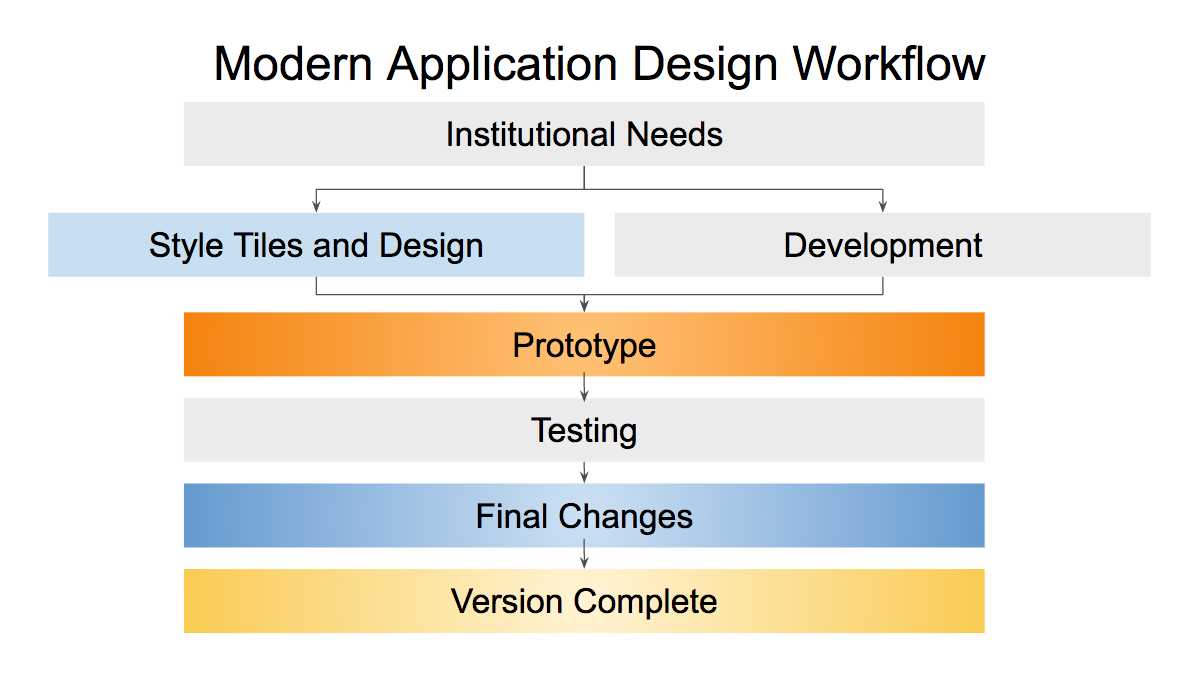 Migration Process Overview
Grad.soe.ucsc.edu, bme-teaching-lab.soe.ucsc.edu are complete and undergrad.soe.ucsc.edu will soon be complete. These are our prototypes.

3 of the 30 custom BSOE Modules have been migrated. (For example Blue Authorization)

Other modules will be migrated as needed per migrated site.

We're going to start design on the main BSOE site soon.

Next sites to be migrated have already volunteered (RTA, BELS, SDP).

Individual sites migrated after that.

Course sites are the final migration and will be automated.
Migration Process Specifics
The site owner will be notified before sites are migrated.
For individual sites, we made need a "download" meeting.
Courses will all happen at once, but faculty will be notified when it happens (last in the process).
New course sites being made in Drupal 8 will shortly follow this.
Next Steps 
Another open meeting

Website will have information on where we are with migration process

Website will have form to give general feedback on web development

Training for Content Migration and Content Development and Management

Help with Content audits (training?)

Training on Drupal (forms, menus, content, images, files, etc.)